Description
Sizes:
Measurements are for base / top / height
Medium – 30cm (12") / 23cm / 19cm
Large – 36cm (14") / 27 cm / 22cm
Standard – 50cm / 39cm / 31cm (please allow two weeks for delivery)
Despatched within 5 working days (two weeks for Standard size)
Shipped via Royal Mail Tracked
Returns accepted within 14 days
The maker
Bloomsbury Revisted is made up of two friends, Jane & Jane. One has the artistic talent, the other the business brain! One day the conversation came round to lampshades and Bloomsbury Revisited was duly born as a fun, creative and environmentally responsible enterprise.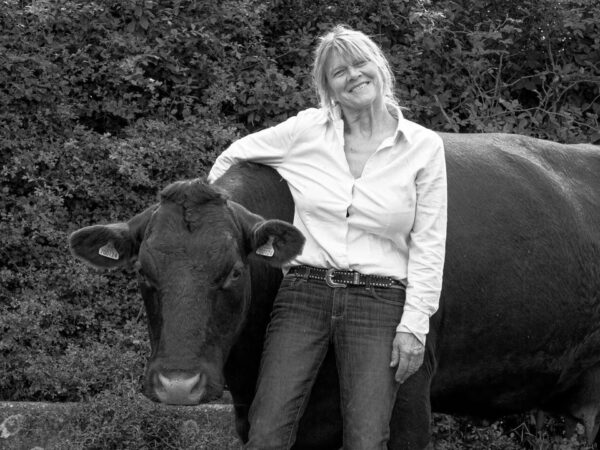 20 years ago Jane Howard sold her London PR company and moved to a farm in the Sussex Weald keeping cattle, sheep, pigs and chickens. Inspired by Jane's work she suggested the pair set up a business together, which is now run from a barn above the cowshed.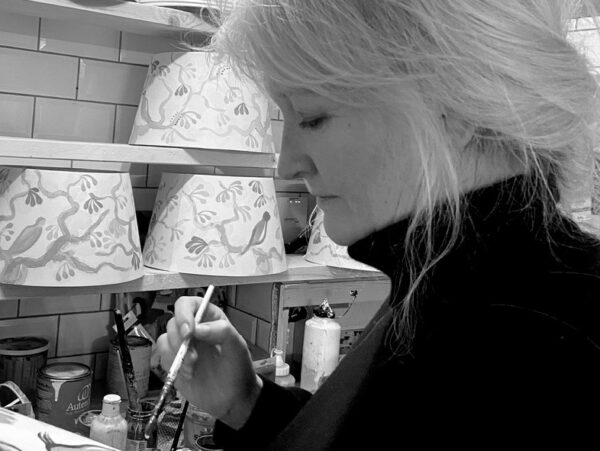 With a degree in Art History & Visual Studies, Jane McCall became a successful artist. Some of her work sold at Charleston Farmhouse, sparking a lifelong interest in the Bloomsbury Group. She passionately believes that art shouldn't just be hung on a wall.