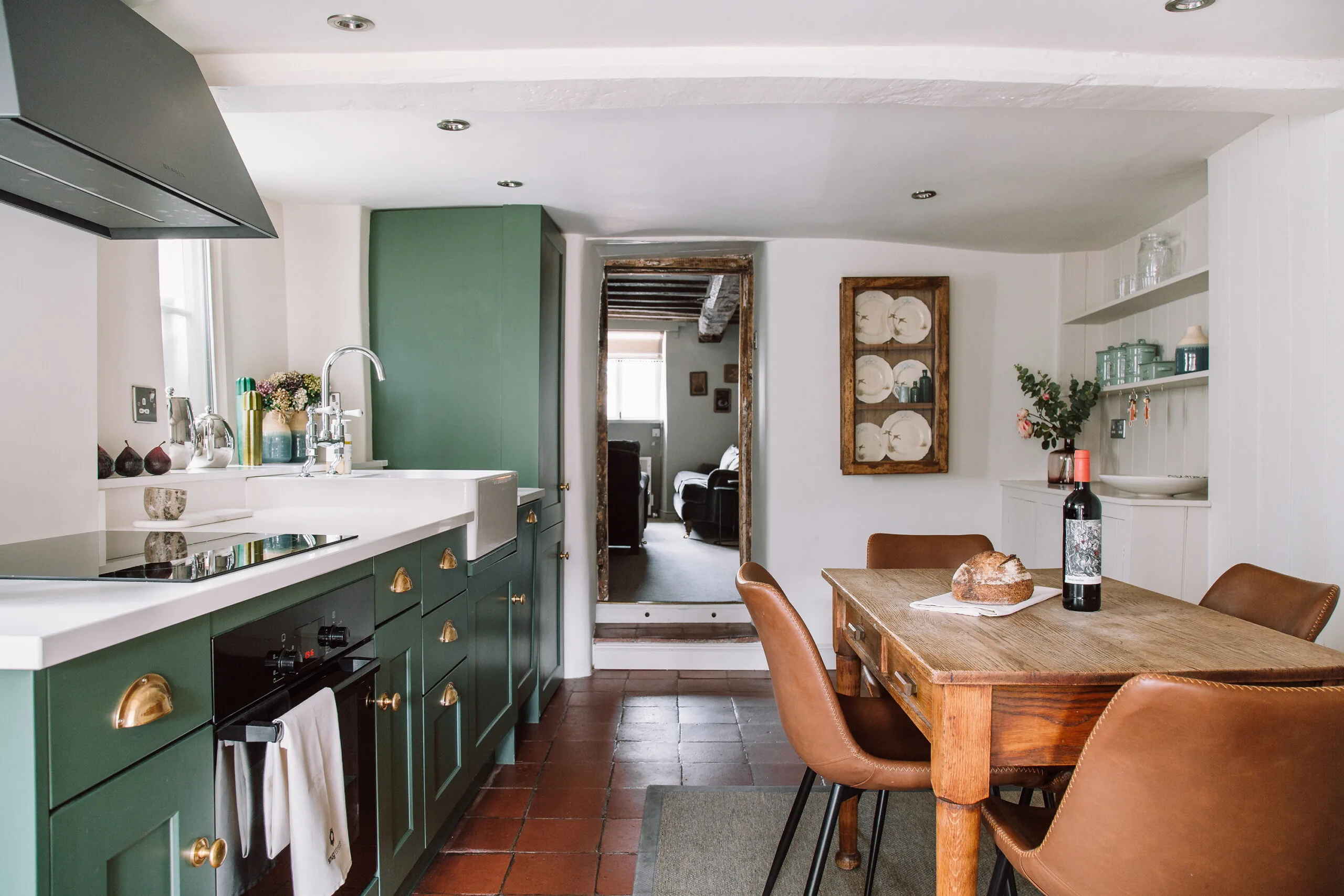 Finish work, jump on the train or in a car, and arrive in time for a quick G&T before dinner.
2 hours from London
Collection: Within 2 hours of London.
These properties may well be free but they don't have an online calendar; please message the owner to check availability.
---