From off-grid to off-the-wall, let the 2020 travel trends inspire your year.

1. Sustainability
There's been a massive surge in sustainable travel during 2019, and we're sure this will continue to be the case. People are travelling more by train and choosing to visit places with admirable eco credentials. Many of our Hideaways have standout eco-practises (it's something we actively search for when selecting places), and we've added a Sustainability section to our reviews, to highlight the brilliant work our owners do to help the planet.
2. Digital Detox
We're predicting a real rise in tech-free holidays, whether you want to switch off for a night, a weekend or a blissful entire week. We're the first to admit we find it tricky – the necessity of work email, the lure of Insta – but we all need a disconnect from time to time, to boost our wellbeing, and be more present in the moment.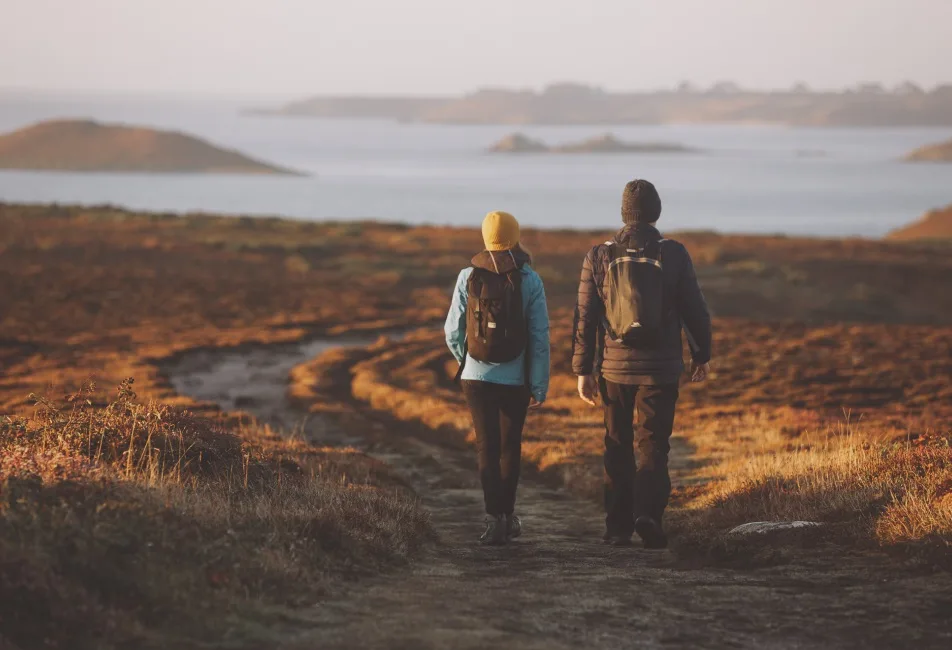 3. Wilderness for the weekend
In a similar vein, we're expecting more people to choose areas of outstanding natural beauty for a break from their urban lives. Like this gorgeous cabin with a hot tub, surrounded by wildflower meadows in East Sussex; this boho-chic barn conversion in South Downs National Park, with glorious walks from your front door. Or this super-stylish cottage surrounded by miles of stunning Scottish Borders countryside.
4. Off-the-wall
Extra-quirky ticks a lot of trend boxes for 2020. All of our hideaways are utterly unique, but the really eccentric properties are proving really popular.
5. Scotland and Wales
And our final prediction for 2020: a big spike in holidays to Wales and Scotland. As part of that kickback against flying, people are travelling way much more adventurously within the UK, especially for longer holidays. The journey may take longer, but the stunning landscapes when you arrive are reward in themselves, the more remote, the better.