Today we're chatting to Emmeli, maker of the hugely popular paper flowers on Kip Kiosk. Ever wish you could just go for it with creating your own business? Then let this inspire you.
Kip: Tell us a bit about your background and what led you to create these wonderful flowers?
Emmile: I'm originally from Sweden and came to London in 2008 to study fashion design and pattern cutting. I worked in fashion for 10 years before the pandemic hit and then I found myself without a job. I started making the flowers in lockdown as a way to relax and it grew from there!
What's the most rewarding thing about what you do?
Being able to express myself creatively — and that people like my flowers enough to buy them. It's an amazing feeling.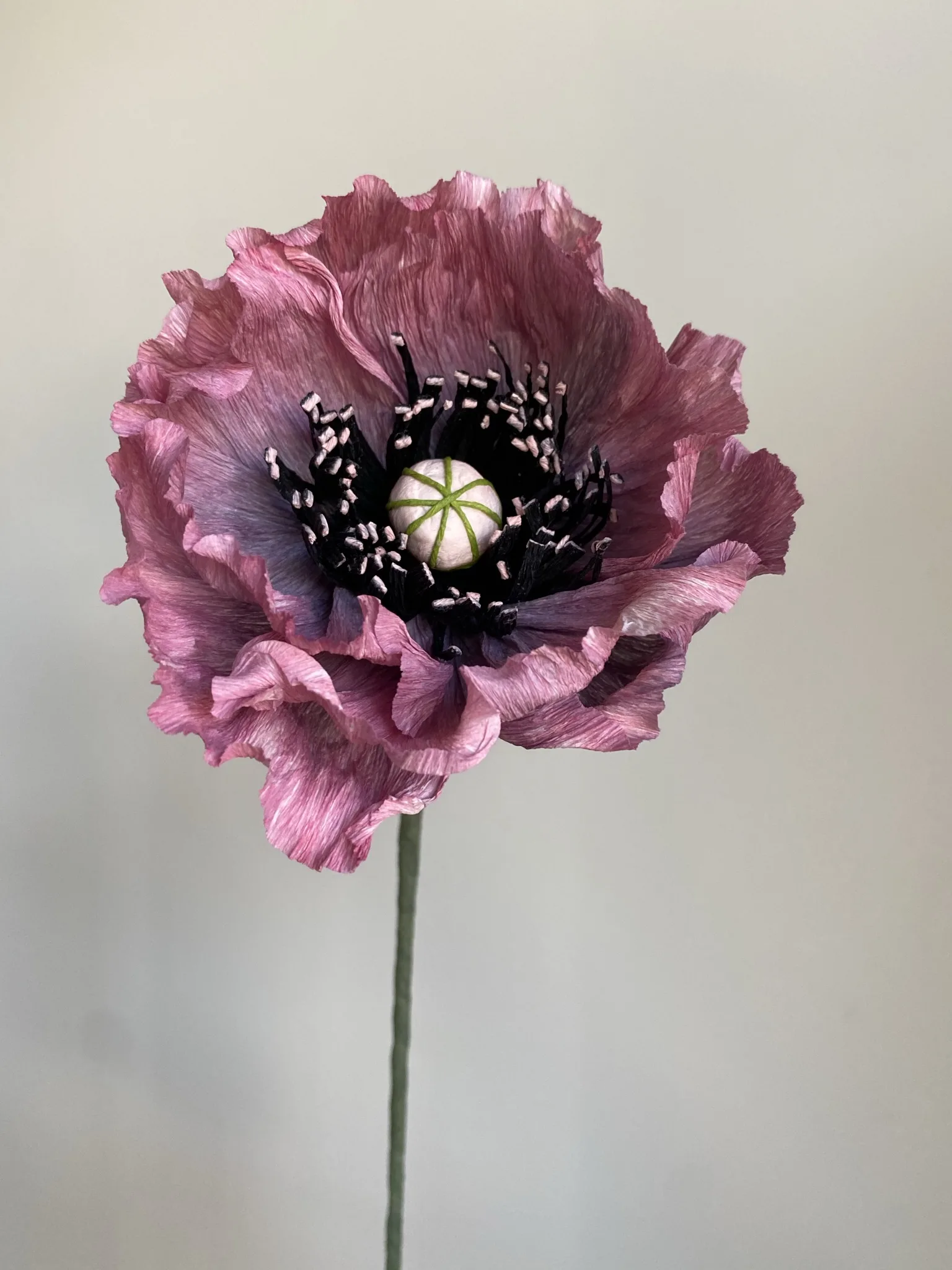 Does being an independent maker influence the way you shop for yourself?
To be honest, I rarely shop for myself. Starting a new business has made me prioritise my work and what I spend mainly goes in to the business. When I shop for myself it's usually just for things I really need, and I try to buy things second-hand if I can.
What's your favourite item on the Kip Kiosk (that you didn't make!)?
I love Keeley's 3D printed vases!
What's the best and worst thing about working for yourself?
The best thing is being able to take the time to make new designs and experimenting with colours. The worst is purely the unpredictability in terms of work, and managing the finance part of the business. I used to find working alone from home hard, but I now work in a shared studio where I have great company with other artists.
And which is your favourite hideaway from our collection?
Little Cottage Rye. It's been on my list to go for almost a year and as soon as I have a free moment I will go!