Description
• Approx 8.5cm high x 8cm wide • Includes 290g candle, a 6-hour burn time • Contains rapeseed and coconut wax • Designed to be refilled
Please note, as with all handmade pieces, pots may vary slightly in shape, size and tone.
Delivery via Royal Mail tracked
Returns accepted within 14 days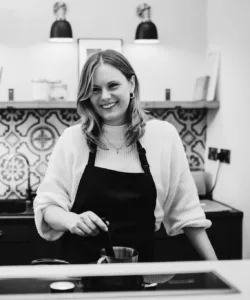 The maker
After reading that 360 million candles are burned in the UK every year, Ailis of Pott Candles dreamed up the idea of a pot for life, refillable with different scents, but made to last. Her pots are handthrown by independent potters across the UK.