Description
• 100ml in glass bottle • Made using essential oils • All natural, organic, plant based ingredients • Cruelty free and vegan • Free from parabens, synthetic fragrances & colours
Despatched within 1-7 business days.
Shipped via APC courier.
Returns accepted within 30 days.
Scents:
Hedgerow – neroli, rose and basil
Pebble – bergamot and black pepper
Lavender – lavender
Bay + Rosemary – bay and rosemary
Fern – pine, lime, rose, rosemary and lemon
Pink Grapefruit – pink grapefruit
High Tide – lemon verbena and mandarin
Low Tide – patchouli and Moroccan chamomile
Driftwood – patchouli and basil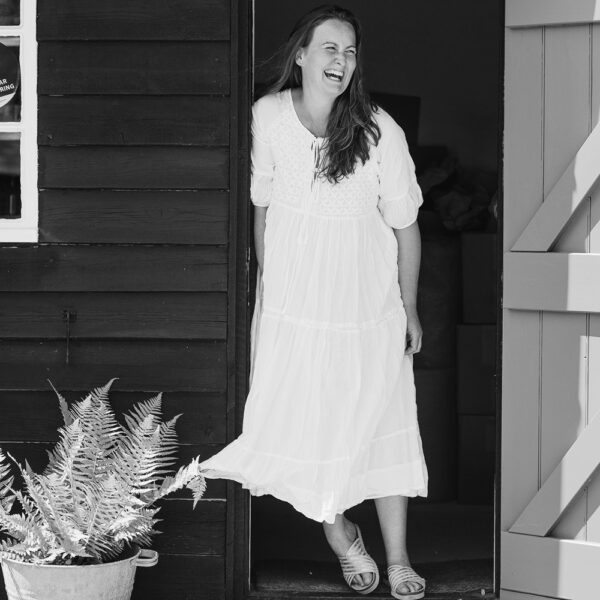 The maker
Founded by Jen Beby in early 2017, Join products draw inspiration from the British coast and countryside. With fragrances inspired by Cornwall where Jen grew up, each one has its own unique coloured symbol that details its health and wellbeing benefits. Join products are handcrafted in small batches in the UK.