Description
• 250ml • Bottle made from 100% recycled plastic • Vegan • Refillable
The remarkable active properties of samphire and spike moss shape land&water's DNA. All their washes contain spike moss, known as the 'resurrection plant' for its seemingly miraculous ability to recover and rehydrate after dry spells. Spike moss' hydrating extract, hydranellys, uses the same biotechnology to restore your skin's lipid balance and retain water.
Despatched in 1 – 2 days (excluding weekends)
Delivery in 2-4 working days
Returns accepted within 14 days (terms apply)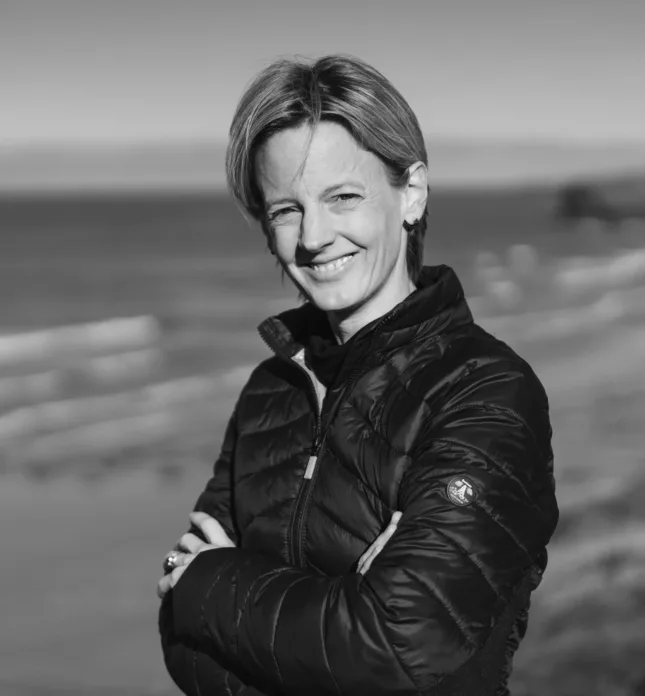 The Maker
Launched in January 2020, land&water is a new British natural bath and body brand intent on reimagining relaxation. Founder Pix Ashworth, hails from Watergate Bay on the north coast of Cornwall and understands the importance of spending time outside in the elements. This feeling of invigoration and calm is at the heart of the brand, whose natural products capture this emotion with a blend of buoyant, exhilarating citrus and serene, green and woody notes.