Have you got a unique, affordable and magical rental for 2-6 people? Our users want memorable stays in beautiful properties, and to book directly with owners who are thoughtful and personal in their approach.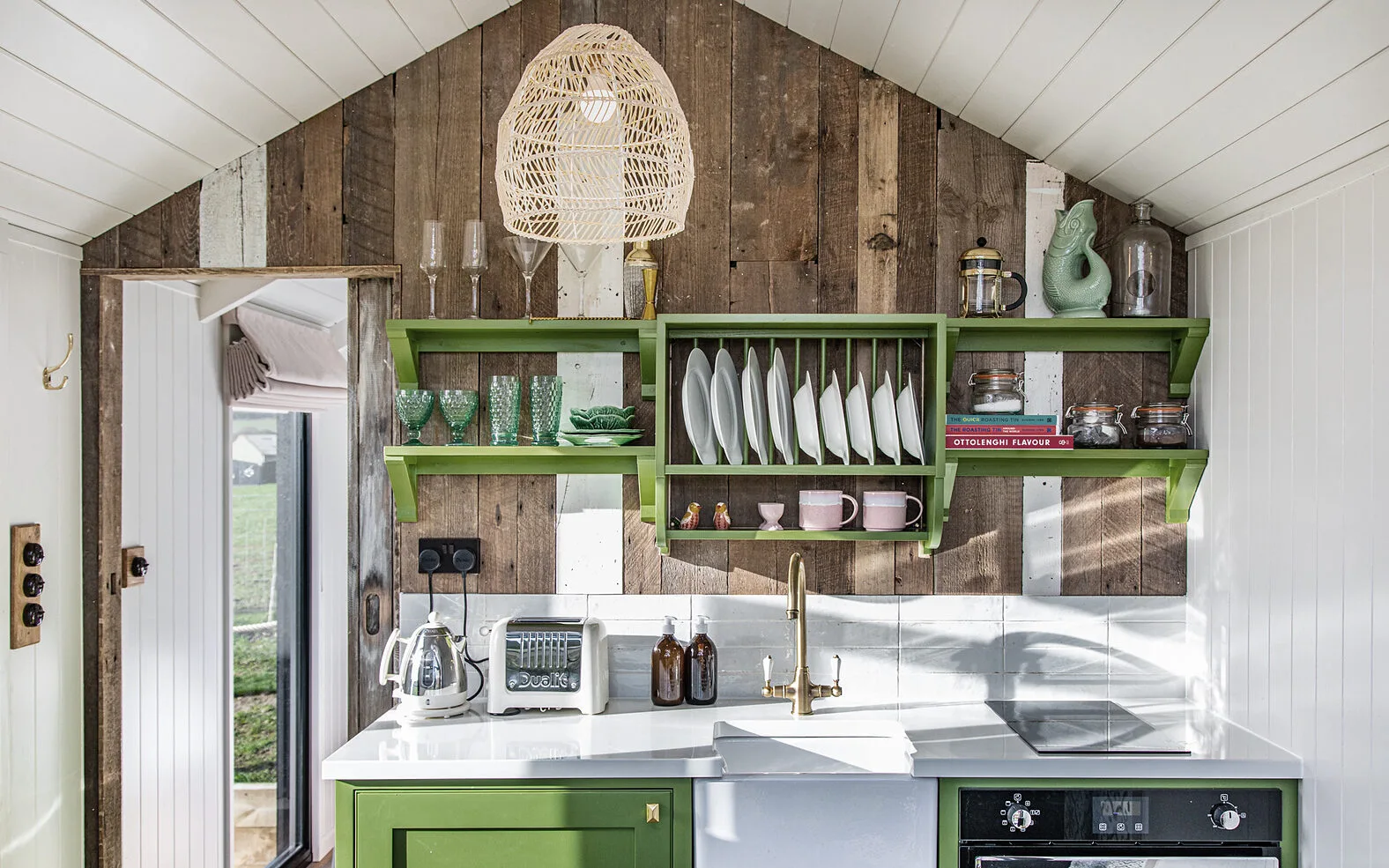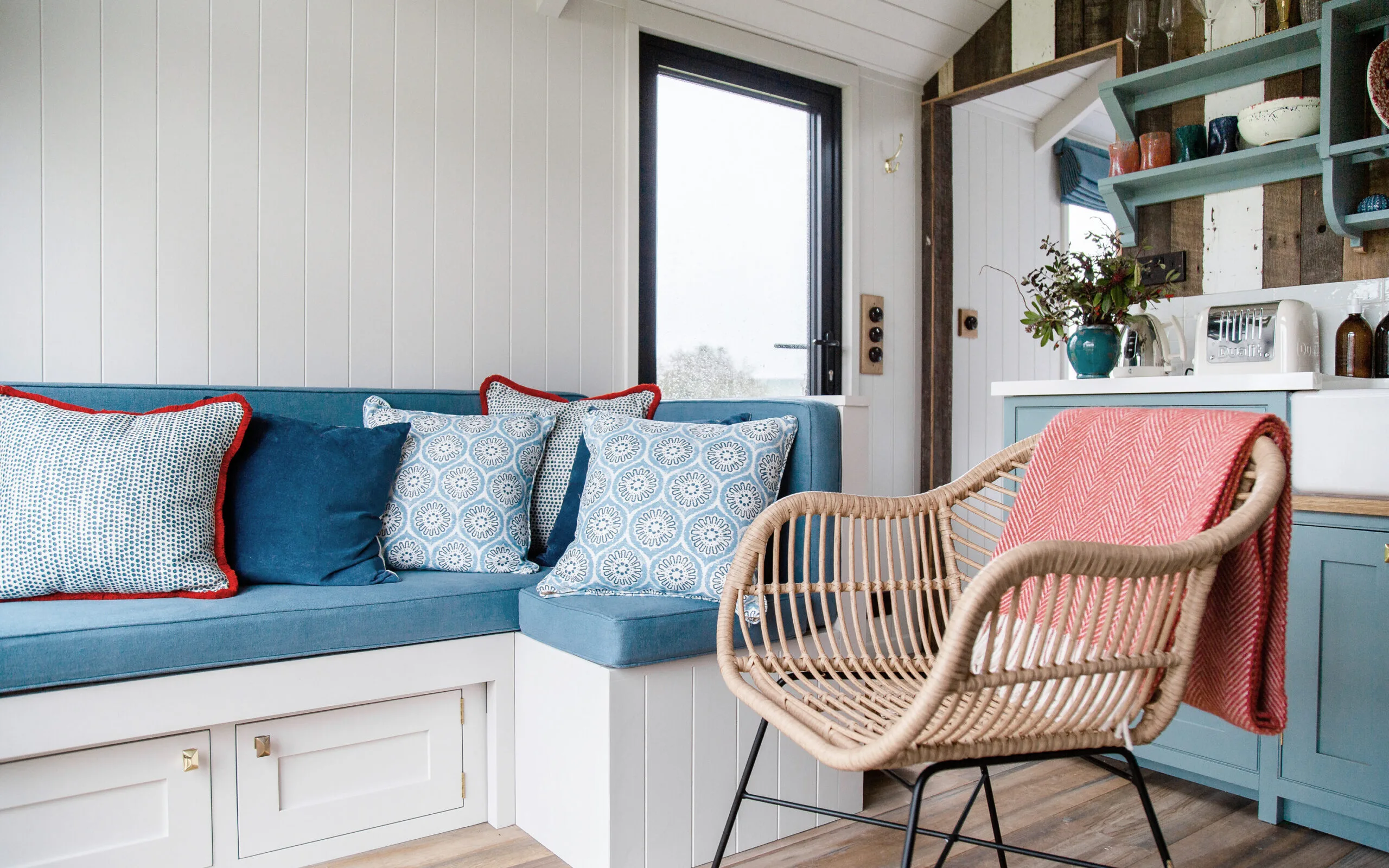 Your experience as an owner with Kip is a really personal one. We see ourselves as your partners, and are always here for advice/collaboration, which is particularly valuable for brand-new businesses. Your hideaway will become part of our tightly curated portfolio of places that we've handpicked from the thousands we look at. Places we consider to be the very best in the UK rental market. So, what does it mean to be an owner with Kip?
You save money.
We direct all traffic to you for commission-free bookings. Other sites take a slice of your earnings or charge a hefty fee. We just ask for a small yearly fee, so we can support you and get your property out to the people who will love it the most.
Customer trust.
We thoroughly research our hideaways (including a pre-visit if possible) before we accept them on the site, and get to know our owners on a personal level. This is why our customers trust us and feel confident booking via Kip.
Thoughtfully curated.
When you join a big holiday listing site, you're competing to be seen amongst thousands of other properties. On Kip, we only want the best; a carefully chosen and beautifully presented portfolio of hideaways we personally love and know our members will too.
Holistic approach.
We get to know you and your dreams for your business. You're not listed on the site and then forgotten; we're always available if you need us and we will never leave you feeling stranded. We'll advise you on the littlest details to make your property sing.

What can Kip bring you?
---
Bookings.
We showcase your hideaway to an audience that specifically looks for unique, special places rather than the generic offerings of so many sites. Many of our properties are exclusive to us, and we help fill their calendars year-round. Commission free.
Press and Influencer opportunities.
PR and marketing is an integral part of our offering and we're well known out in the wild. We're a trusted source for the travel press, and regularly feature in Conde Nast Traveller, The Guardian, Vogue, Elle Deco and The Times. We also work closely with Influencers who share our hideaways to a wider audience.
Our loyal following.
Our members have specifically joined to discover under-the-radar hideaways that will leave them with the best of memories. With high levels of unique visitors per month and a highly engaged Instagram following, your hideaway is connected with an audience of like-minded travellers who really value special places.
What do we look for in a Kip hideaway?
---
Gorgeous, unique design (upmarket, quirky or pared back and simple; it just has to wow us).
Beautiful surroundings.
Thoughtful and kind owners.
A memorable experience, not just a pretty place.
The smallest details (great art, interesting books, a map of favourite walks and a welcome hamper).
Most importantly, it has to be somewhere we'd choose for our own holidays.