January. It's cold, dark and everyone's talking about giving things up. We're all for wellness, but swapping out our glass of wine for a green tea doesn't sound like a fair trade.
Pentire make healthy drinks for active, outdoor loving folk. A healthier choice for the go-getters, the adventurous and the doers. In the spirit of actually enjoying a little healthy detox to kick-start the year, we've teamed up on some delicious mocktail recipes that'll easily keep the G&T cravings (and resulting hangovers) at bay.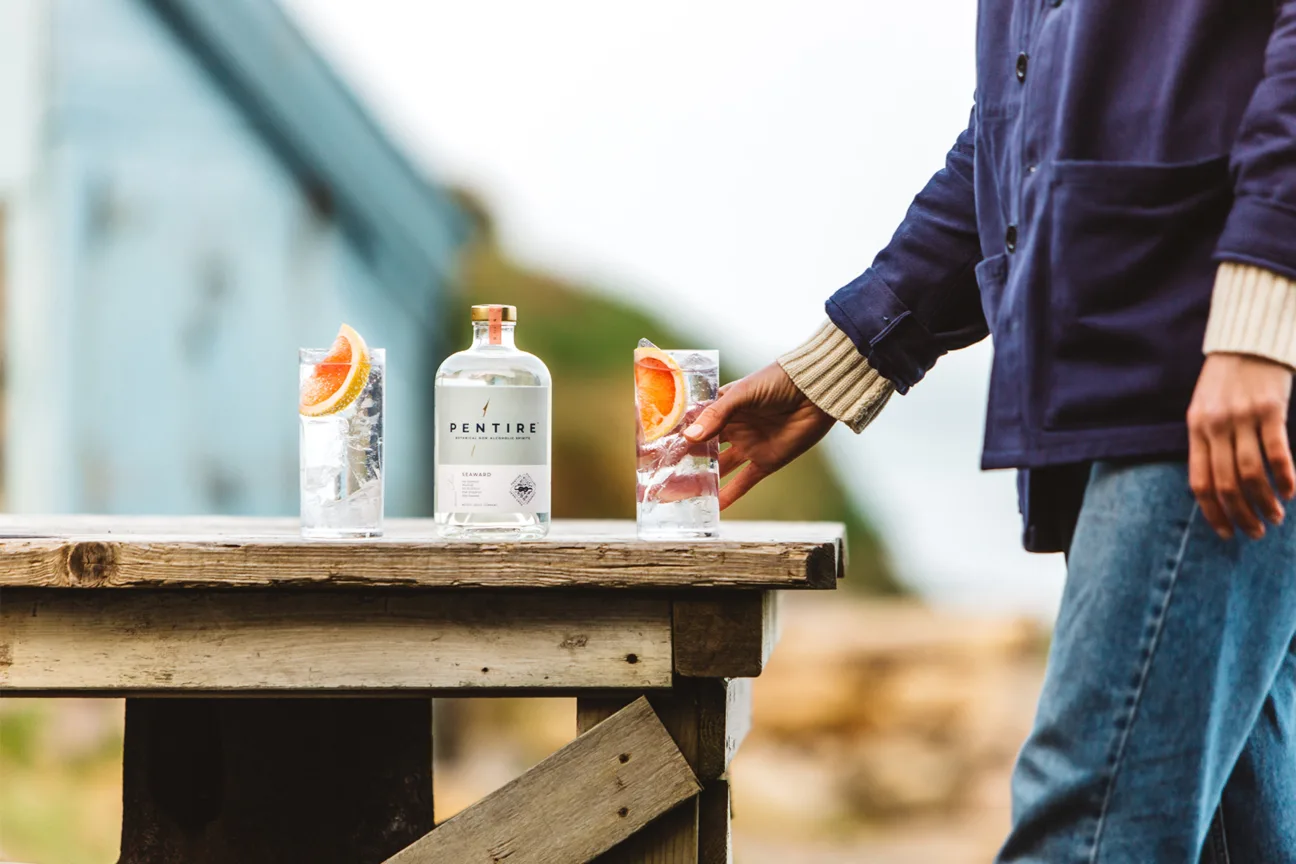 Pentire Seaward & Tonic – The Perfect Serve
You'll need:
50ml Pentire Seaward
150ml Fever-Tree Light Indian Tonic
Wedge of Fresh Grapefruit
Fill a highball glass with ice cubes, measure in the Pentire and top up with the tonic. Stir and garnish with a wedge of fresh grapefruit. Bright, zesty & invigorating.
---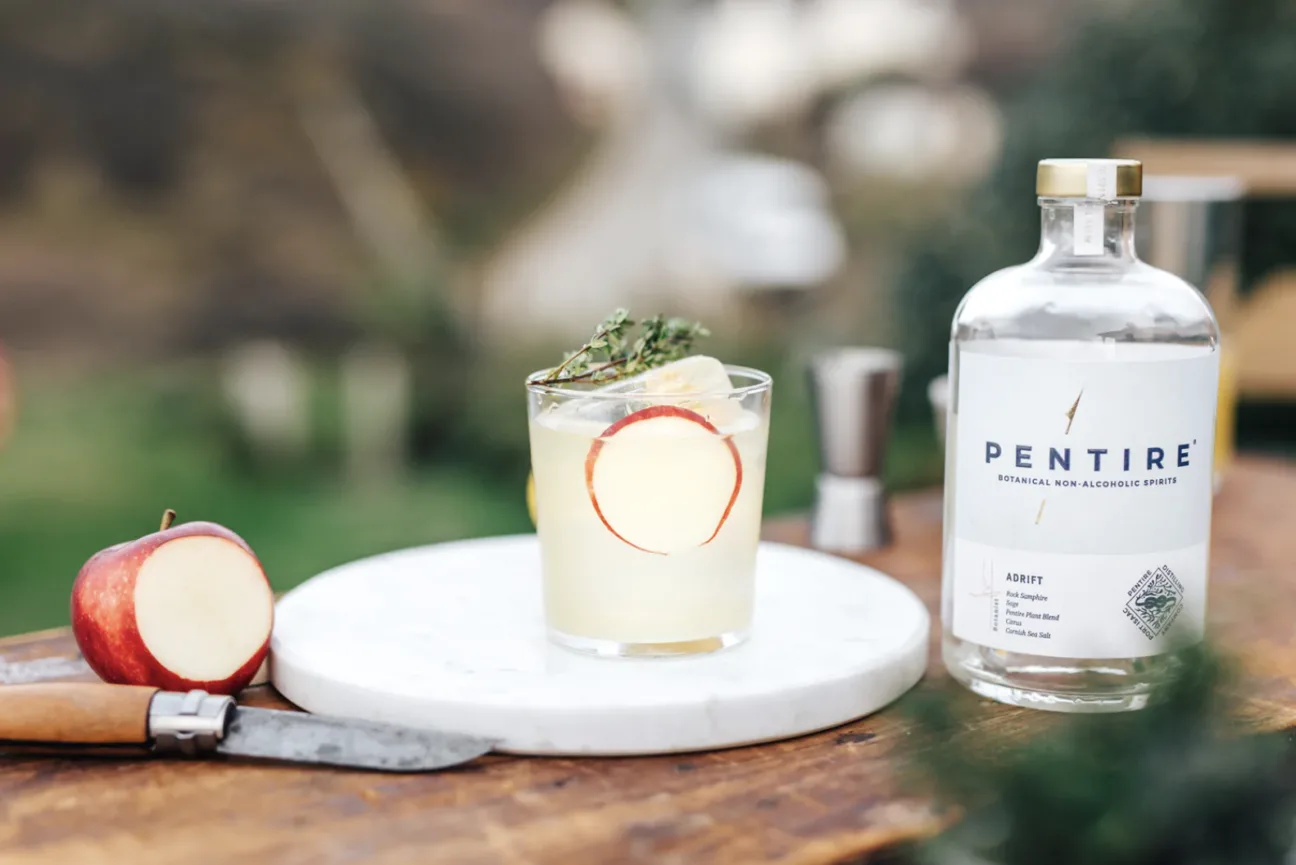 Pentire Adrift w/ Apple & Thyme
A beautiful balance of sweetness and acidity. The Adrift aromatics sit comfortably with the fresh thyme and apple.
You'll need:
50ml Pentire Adrift
50ml fresh organic apple juice
Tsp raw honey
Lemon wedge
Sprig of thyme
Splash of soda water
Thin slice of apple
Measure the Pentire Adrift, apple juice, and honey into your chosen glass. Squeeze and drop in the lemon wedge. Stir before adding ice and a splash of soda. Garnish with a thin slice of apple and a sprig of thyme.
---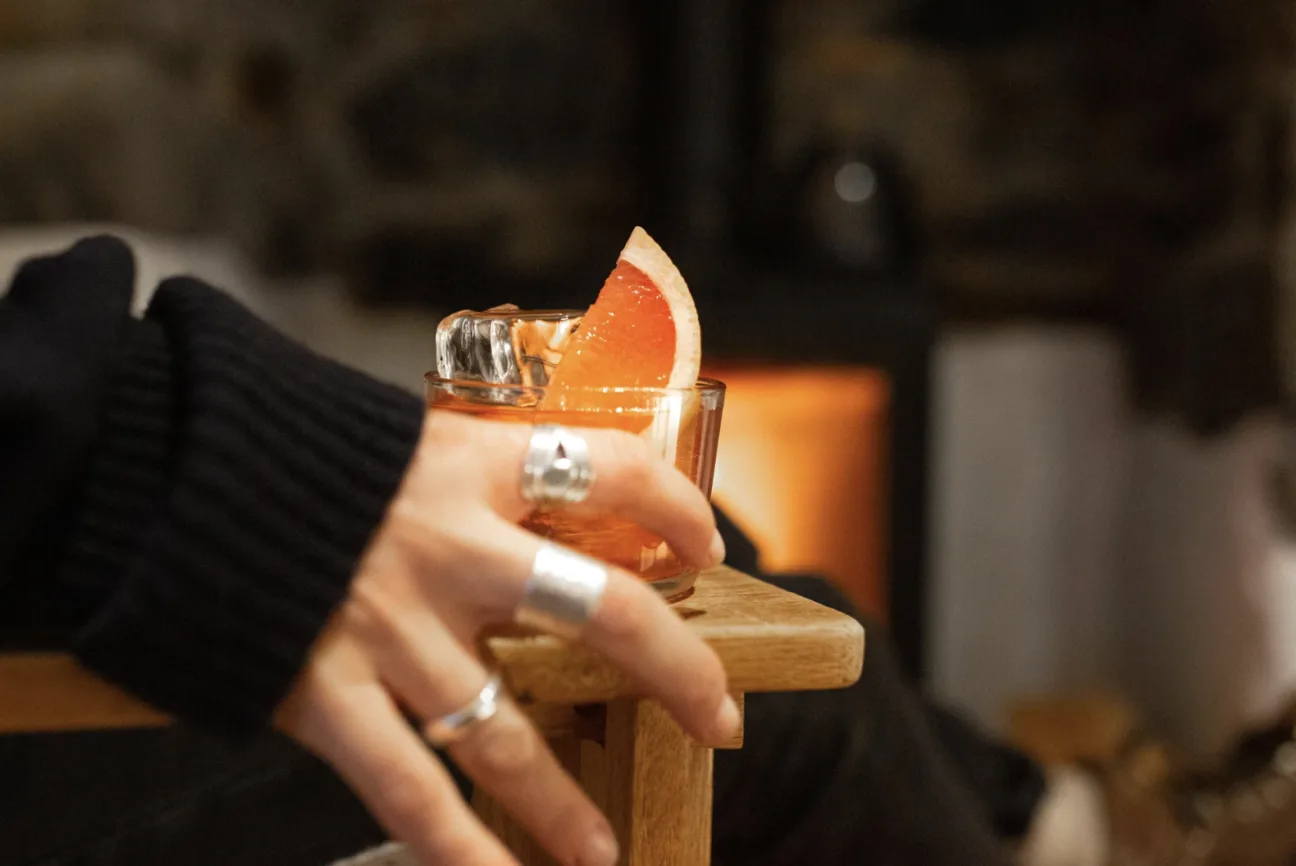 Pentire Americano
A riff on the classic Americano. The combination of Pentire Seaward and maple syrup nods towards a classic sweet vermouth.
You'll need:
50ml Pentire Seaward
25ml Acorn Bitter
Bar spoon of Maple Syrup
Wedge of Fresh Grapefruit
Combine the Pentire Seaward, Acorn bitter and maple syrup in a chilled mixing glass, add ice cubes and stir. Strain into a rocks glass filled with ice cubes. Tuck in the wedge of grapefruit.
---
Member Perk