Description
• Approx 290g • Approx 6-hour burn time • Contains rapeseed and coconut wax
Please note that these are candle refills, designed specifically for the matching pots, available through Kip Kiosk. They should not be burnt as standalone candles or in other containers.
Scents:
Eucalyptus – Refreshing eucalyptus, mixed with bay and clove buds.
Fig – A green herbal accord with notes of fig leaves, raspberry, cassis and rich plum along with succulent fruity fig notes blended with a woody base.
Lavendula – Aromatic lavender with hints of clary sage, chamomile and geranium, entwined with refreshing notes of bergamot.
Orangery – Orange blossom, rosemary and basil falling beautifully on to a base of cedarwood, oakmoss and woods.
Tonka – A smooth, creamy Tonka mixed with earthy patchouli and woody cedar.
Orders dispatched on Mondays, Wednesdays & Fridays
Delivery via Royal Mail tracked
Returns accepted within 14 days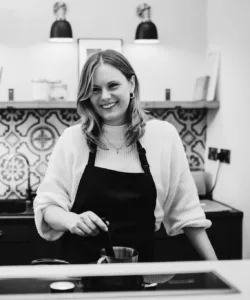 The maker
After reading that 360 million candles are burned in the UK every year, Ailis founder of Pott Candles dreamed up the idea of a pot for life, refillable with different scents, but made to last. Her pots are handthrown by independent potters across the UK.